If you spend any time on our website you will quickly learn that we love visiting National Park Service locations. We were introduced to this program when our youngest son was in the fourth grade. One of his teachers introduced us to the Every Kid Outdoors Pass. The first National park we visited was the Grand Canyon N.P. This is a free pass that gives you access to all that the National Park Service has to offer. Here we share all that you need to know to get your free pass. Then you can begin your own journey to over 400+ NPS locations.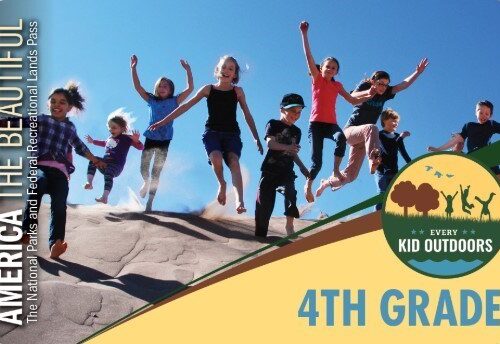 About the Every Kid Outdoors Program 
The Every Kid Outdoors initiative was launched in 2015 by President Obama during the National Park Service (NPS) centennial. This was seen as a way to increase access to public lands, and to help create future generations of environmental stewards. This free program provides fourth graders and their families with a printable pass that grants free admission to more than 2,000 national parks and other federal public lands and waters across the U.S.
How to Get Your Free Pass
Step 1:
Visit everykidoutdoors.gov to apply for a pass. All that you need to do is answer a few simple questions and enter your zip code. It is really that simple.
Step 2:
Next, just print your paper Every Kid Outdoors pass. You will need to bring the paper voucher (electronic versions will not be accepted) with you for any park visits, so be sure to keep it in a safe place. Some sites will exchange the paper voucher for a sturdier plastic pass which we highly recommend.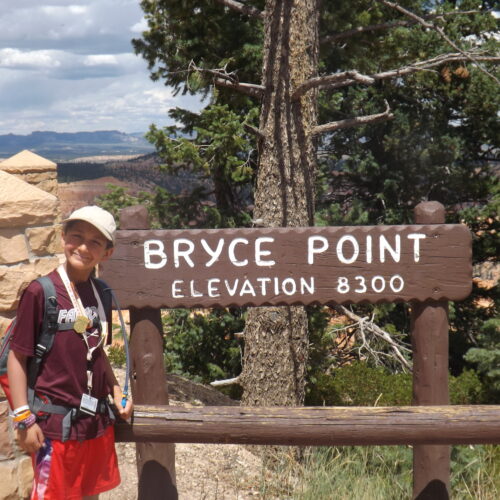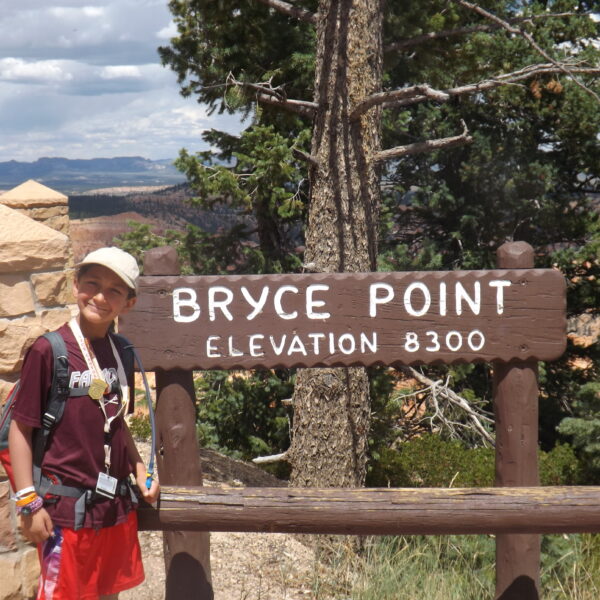 Bryce With His Every Kid Outdoors Pass & Lanyard
Step 3:
Visit the Find Your Park website to plan future trips. The site gives you information on all of the locations under the care of the National Park Service.
Combine Every Kid Outdoors With the Junior Ranger Program
The Junior Ranger Program is another free program offered by the NPS.
The Jr. Ranger Program is an absolutely free program conducted in almost all parks and NPS locations. This is an amazing opportunity for kids of all ages, and parents, to join the National Parks "family". The program is as simple as visiting a park, completing activities within them, sharing answers with a Park Ranger, and receiving a Jr Ranger badge and certificate.
The Jr Ranger badges are all unique to the specific park and are great souvenirs of your time at the Park.
Our Experience with the Every Kid Outdoors Pass
This free program introduced us to the National Parks and led to a dedication to visit as many as possible. When our youngest son received his free pass we hit the road to see as many National Parks as possible in one road trip. That summer took us to the Grand Canyon, Bryce Canyon, Zion NP, Indiana Dunes NP, and the Cape Cod National Seashore.
Of course, we were addicted and the following summer purchased our first America the Beautiful Pass.
We love to hear from all of our followers. Please leave a comment below. 
Have you used the every kid outdoors pass? What parks or locations have you visited?