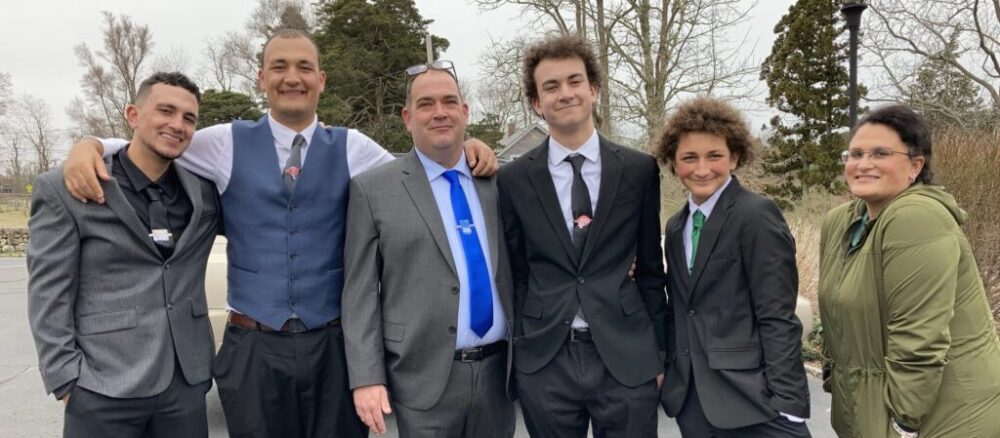 Kameron, Alex, Shane, Marcus, Bryce. Venessa
As a young family, we enjoyed vacationing and traveling with our two kids. Our family eventually went from four to six, and travel became a little more difficult. After looking at timeshares, vacation packages, and other options we decided to jump into the world of Rv camping.
In 2015 we found ourselves in a fortunate position to purchase our first Rv. Finally, after a number of Rv shows, and talking to other Rv owners, we purchased our Rv in the spring of 2016.
The was the start of our amazing adventures.
Unfortunately once we were able to start Rv traveling one son was in college, and another had graduated high school. So our family of 6 was unfortunately a traveling family of 4.
In the spring of 2020, Venessa had the idea of creating our own travel blog to share our adventures. As a  knowledgeable web designer, our son Kameron was able to help us launch our own RV blog.
So we needed a name.
Our family has lived on Cape Cod, Massachusetts for many decades. So we decided on the simple name CapeRvTravelers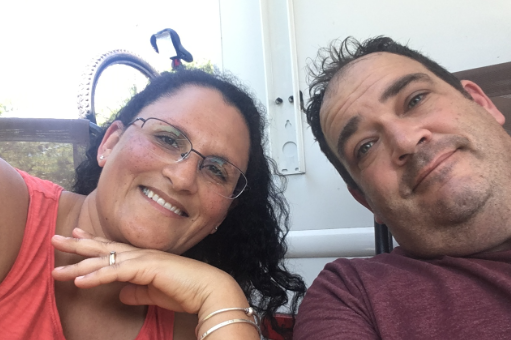 Celebrating Our Wedding Anniversary at Cherry Hill RV Park
Shane and Venessa are high school sweethearts who married on July 4th and have been married for over 25 years.
Venessa holds a B.S.-Early Childhood Education from the University of Massachusetts and is an early childhood educator. She is the backbone of CapeRvTravelers.
Venessa makes sure that nothing is forgotten when we hit the road, and that the Rv is clean and ready to go. She is also the one who keeps the paperwork organized, and ensures enough is saved for the travel cost.
Shane holds a B.S.-Fire Science from Anna Maria College and is a career Firefighter/Paramedic. He is also the author of most of the content on the site. He spends a lot of his free time writing content and keeping the site up to date.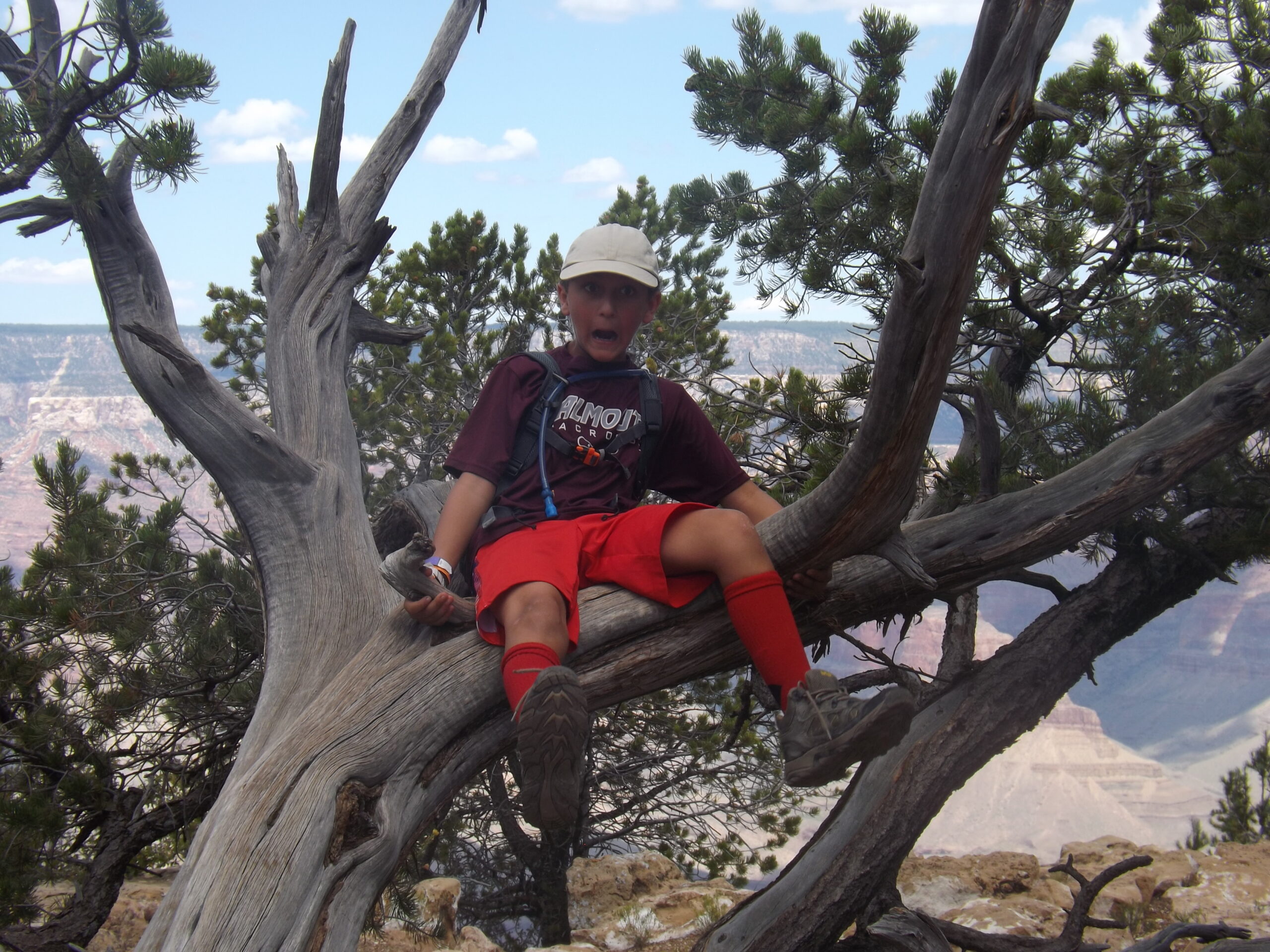 Bryce at the Grand Canyon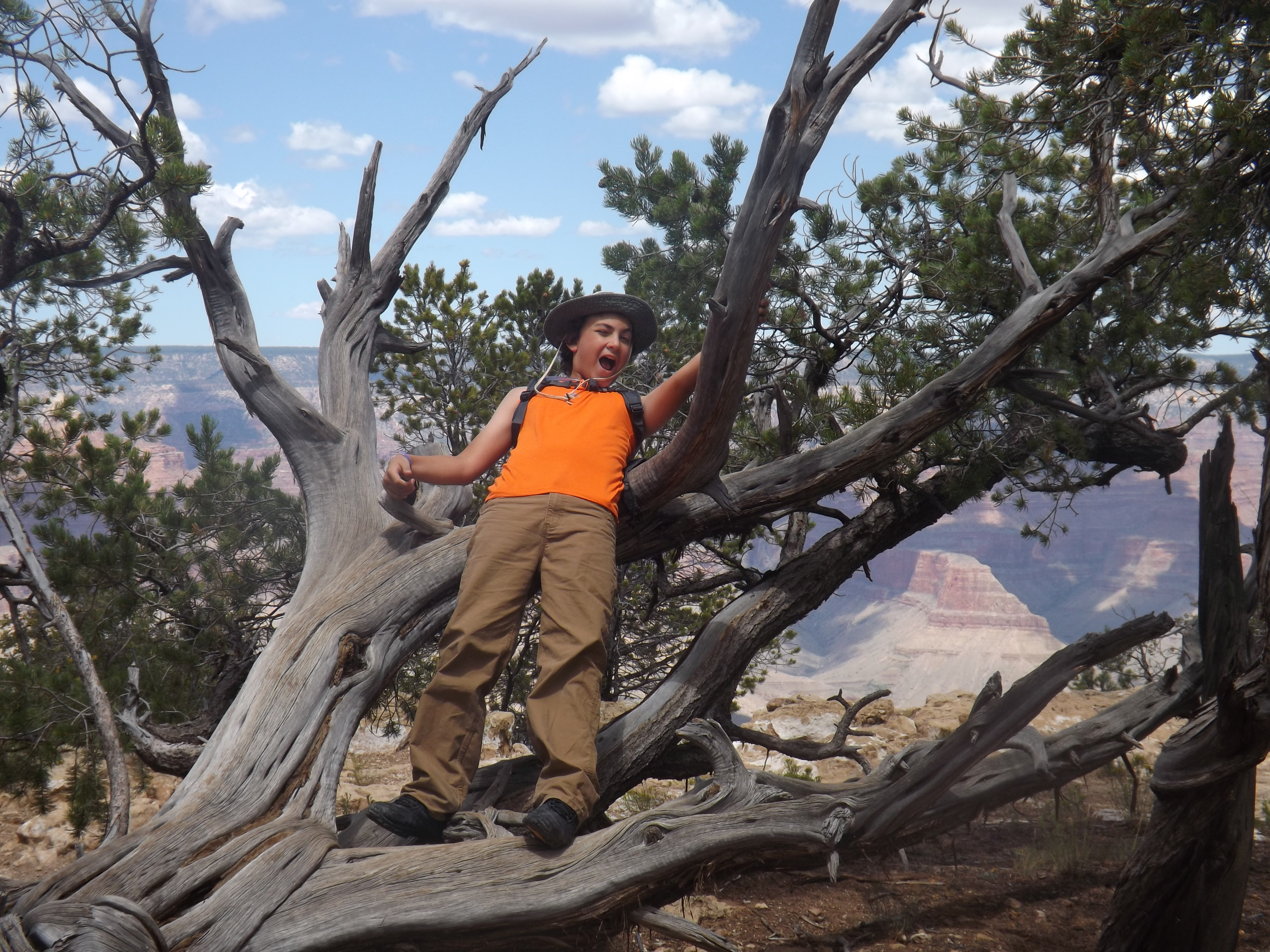 Marcus at the Grand Canyon
Marcus & Bryce Marcus and Bryce are the youngest children of the family and the two that have traveled the most.
During our travels Marcus keeps everyone laughing, and entertained. He has also been known to bring the guitar along and play a few chords now and then. Marcus is adventurous and enjoys climbing the hills and the more treacherous trails in the National Parks.
Anytime the camper is idle Bryce can be found at either the basketball court or the swimming pool. Bryce is the brains behind the operation and is always learning and helping solve problems.
Marcus and Bryce have visited 32 different states, 14 different National Parks to date, and stayed at 61 different campgrounds.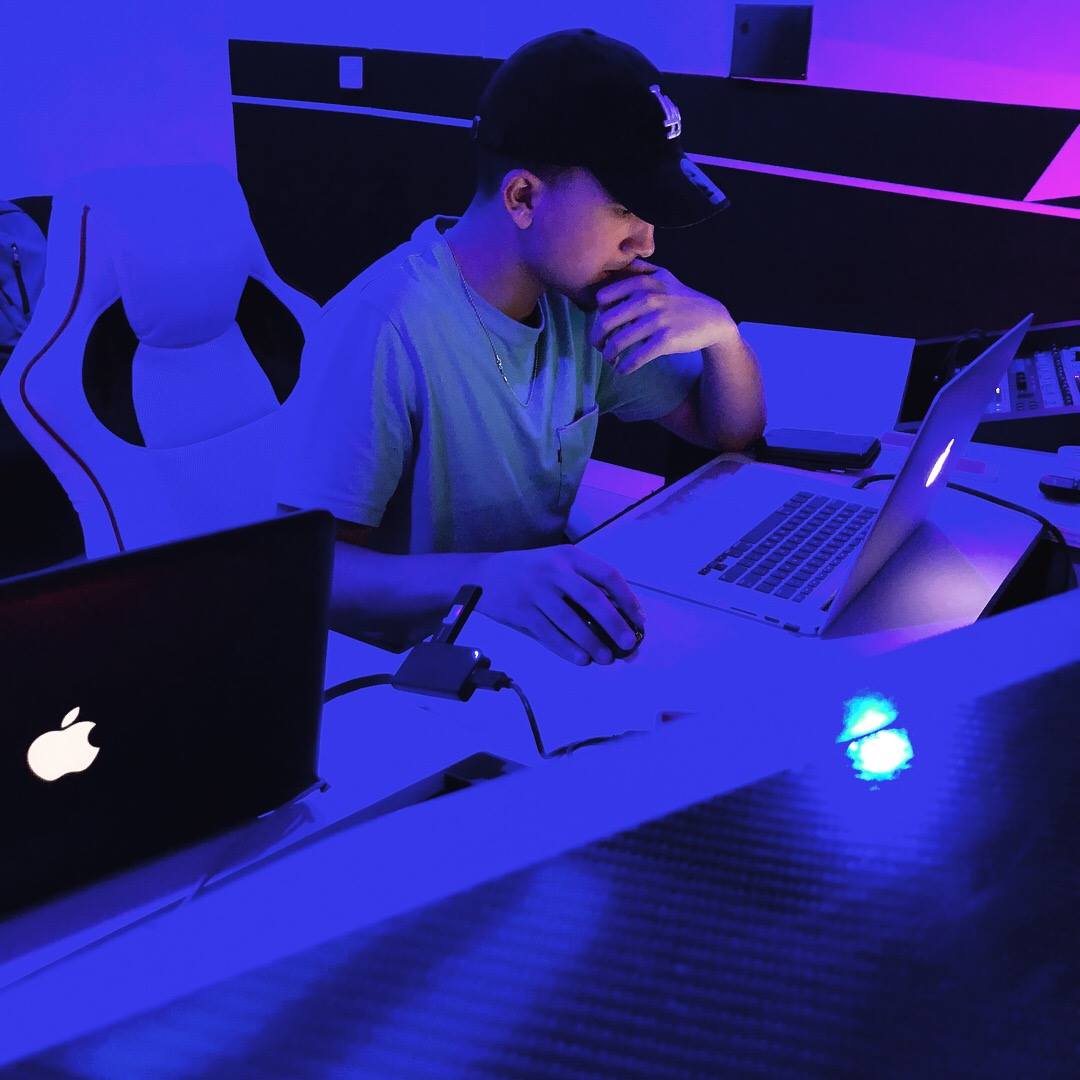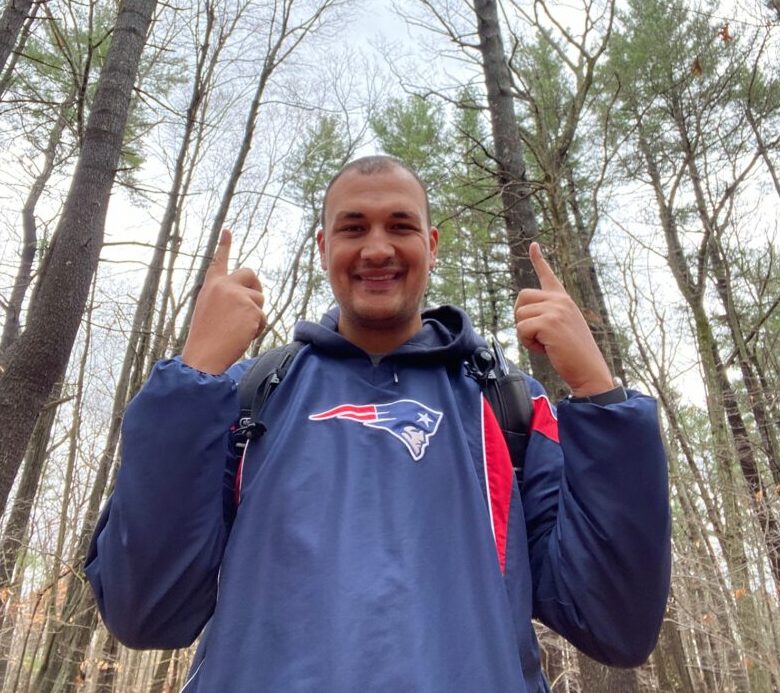 Alex and Kameron are the oldest two boys in the family. All though they have not traveled as much as their younger brothers they have traveled and spent time at campgrounds with the Rv.
Alex is 27 years old and a sales training specialist for UniFirst Corporation in Wilmington Ma.
Alex's true passion is bringing positivity to other people and motivational speaking. He can be followed on Instagram @PresidentMaverick
Kameron is 24 years old and works in the world of web design, and online music. He is the creator and owner of ClarkAudio.com. Most importantly Kameron is the "IT" department behind CapeRvTravelers.
Thank You for taking the time to learn about our Rv family.
We hope this site can help your family make some great memories.
For updates, and notice of new content, you can subscribe to our newsletter.
If you have any questions, comments, or would like to see us cover a topic please feel free to contact us.
We are 
The CapeRvTravelers